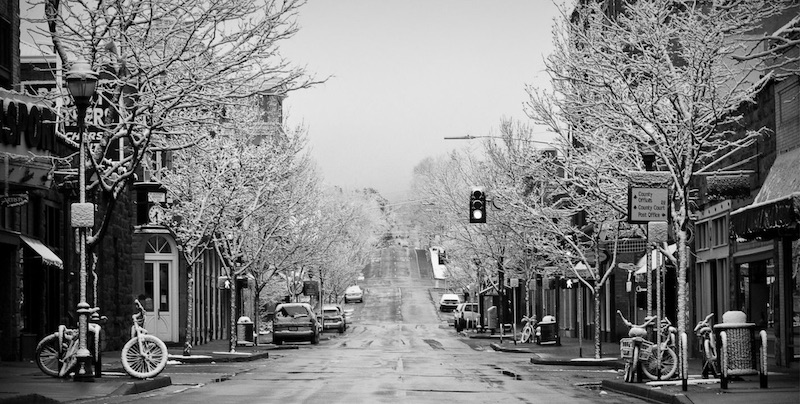 Downtown Flagstaff, AZ
____________________________________________
____________________________________________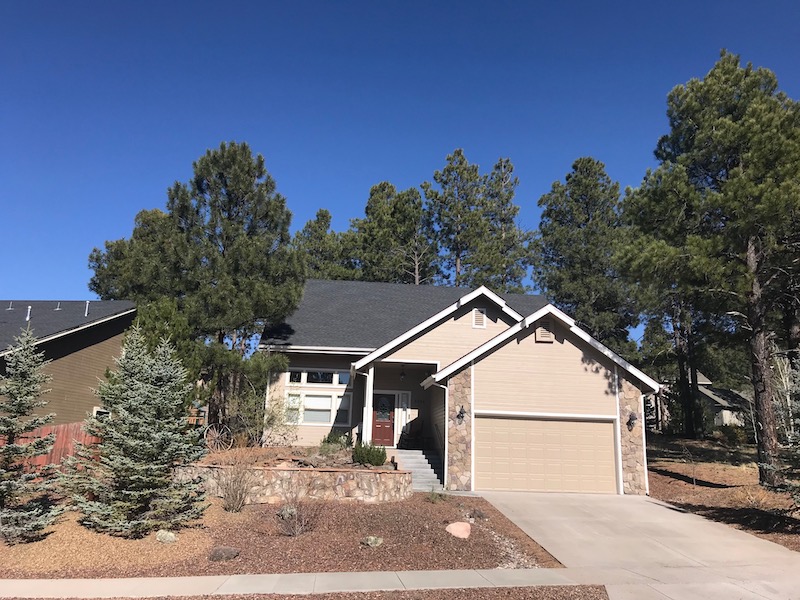 ABOUT THE HOME AND AREA:
2377 SF, 4 Bedrooms, 3 Baths, 2 Car Garage.
Completely remodeled and Sleeps 12 comfortably.
FREE high speed WIFI throughout the home.
Radiant floor heating throughout the home.
Radiant snow melt on driveway, front steps and back patio.
Full size washer and dryer available.
Gas fireplace in family room as well as on front viewing deck.
Hiking and Biking trails to the forest just down the street.
5-10 minute drive to shopping, restaurants and downtown.
Available year round for both summer and winter vacations.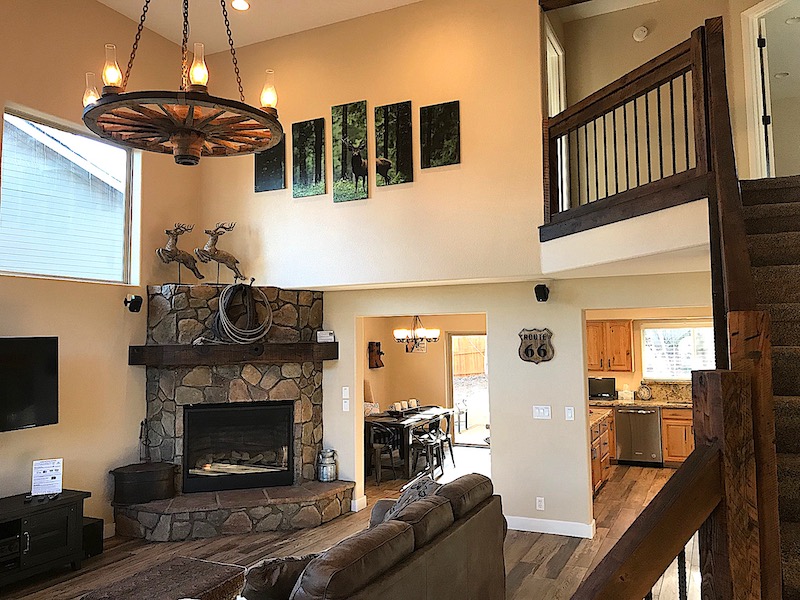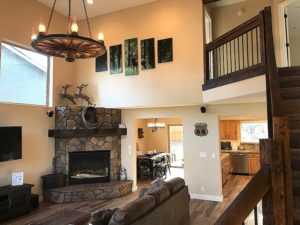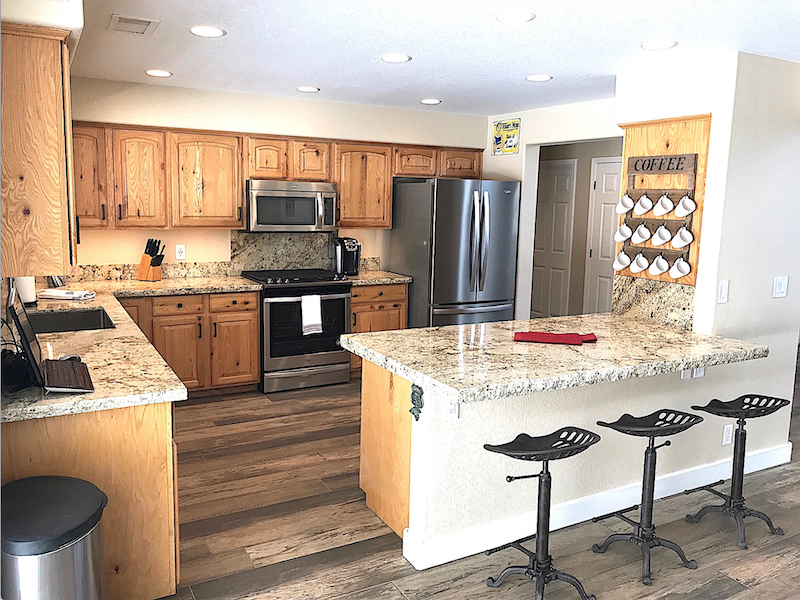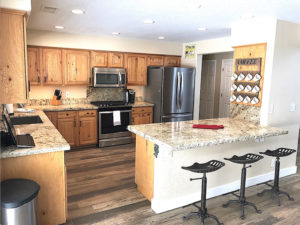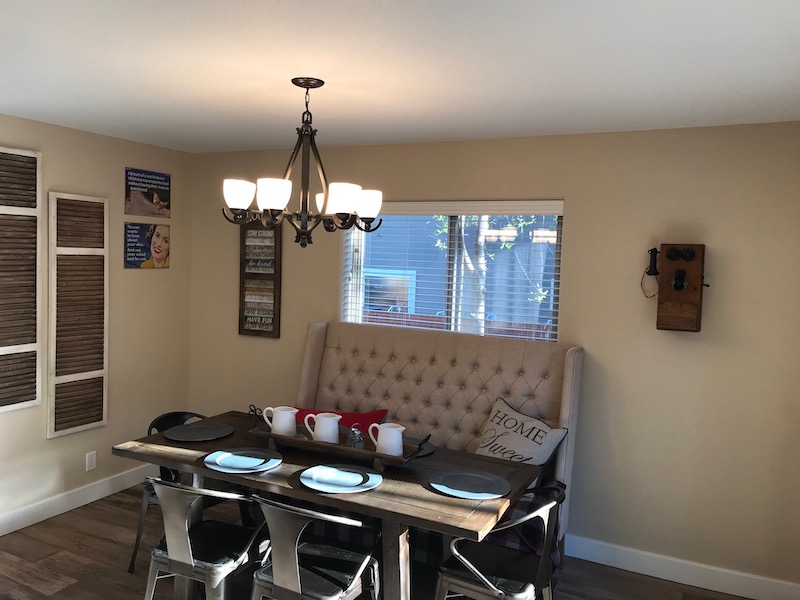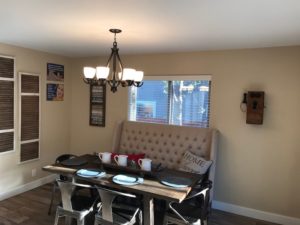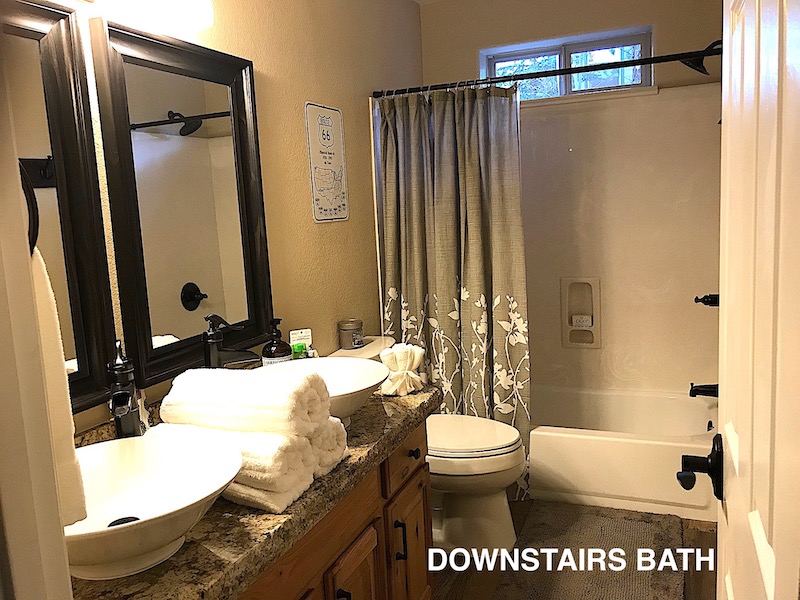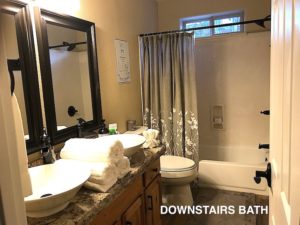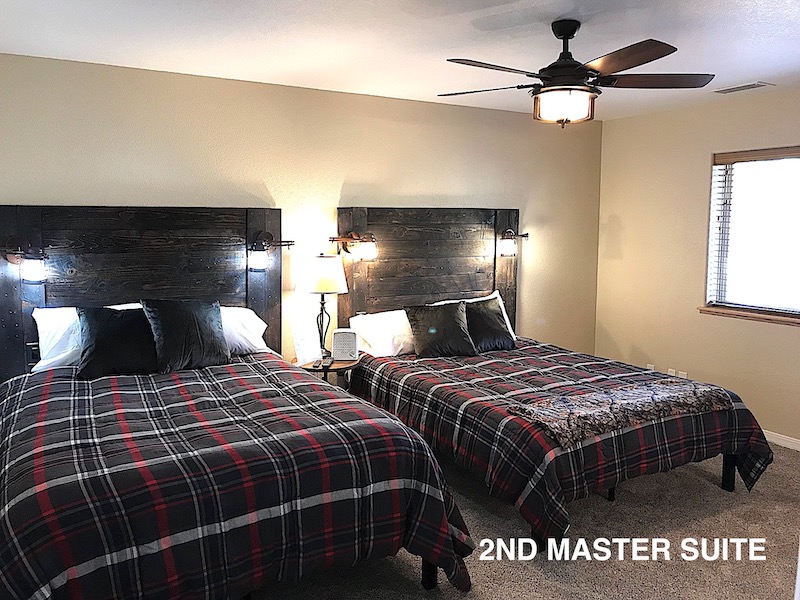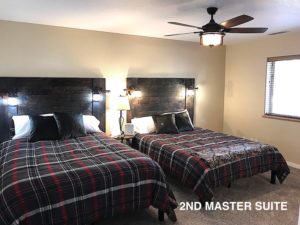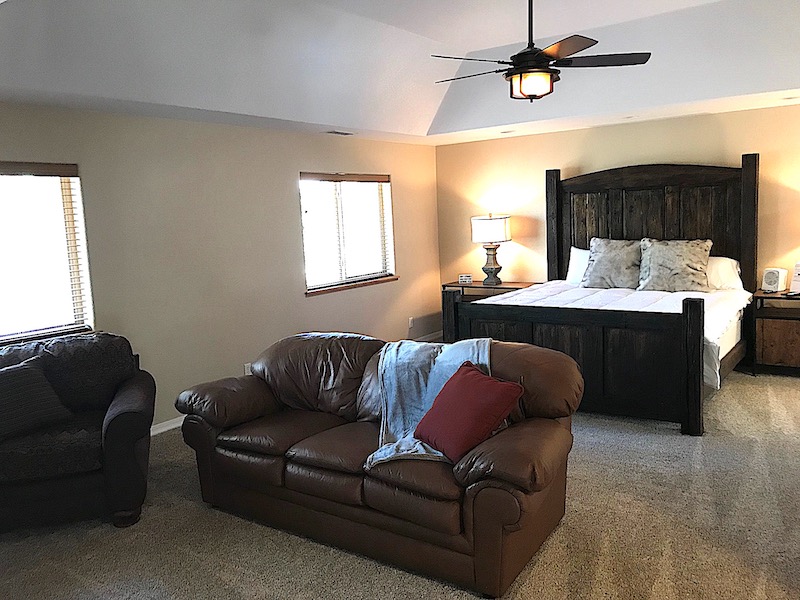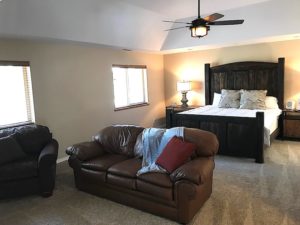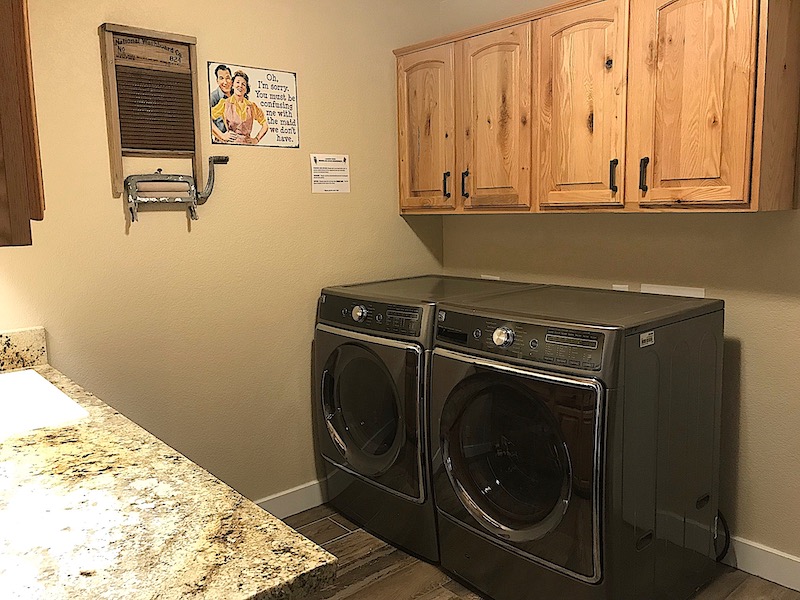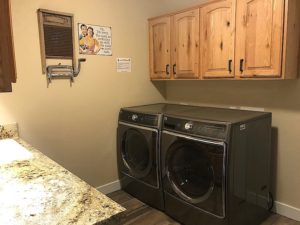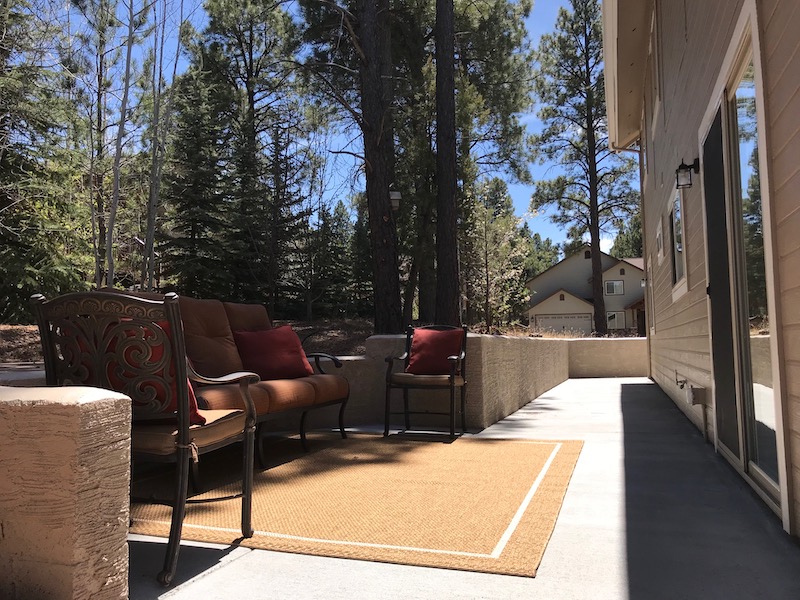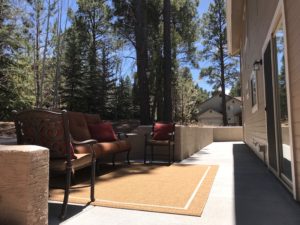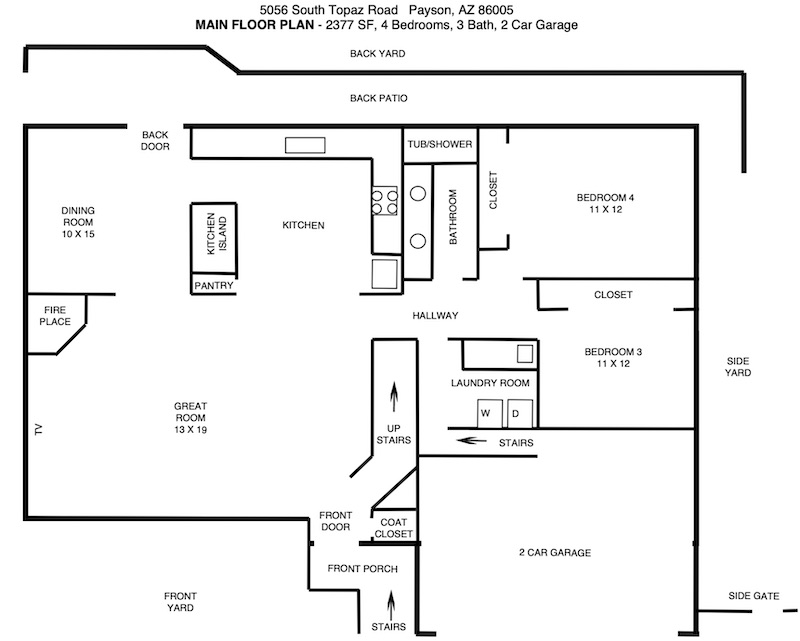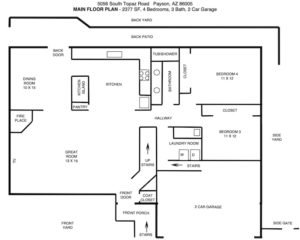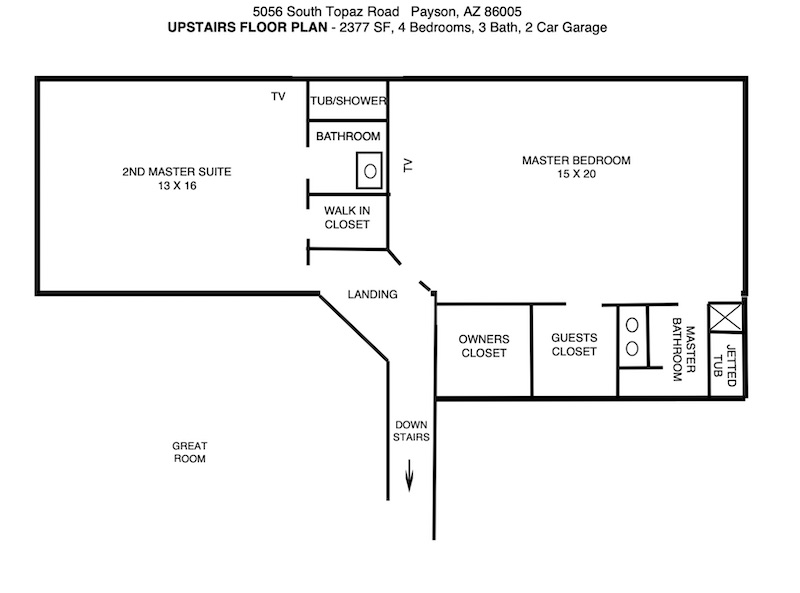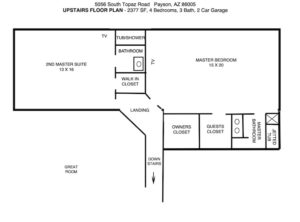 FLAGSTAFF FUN FACTS:
Founded in 1882  and got its name from lumberjacks nailing an American Flag to a tall ponderosa Pine on July 4, 1876.
The Town of Flagstaff is at 7,000ft and Mount Humphry's Peak (highest point in Arizona) at 12,633ft.
Flagstaff averages 108" of snow each year with over 266 days of sunshine.
The downtown Hotel Weatherford is one of the oldest hotels in Arizona. Built in 1900.
New Years Eve at the Hotel Weatherford is home of the Pinecone Drop.  An annual tradition since 1999.
Flagstaff is a home to the old Route 66 which spans from California to Chicago.
Flagstaff is home to Northern Arizona University, one of 3 universities in the state of Arizona.
LINKS FOR FUN THINGS TO DO: