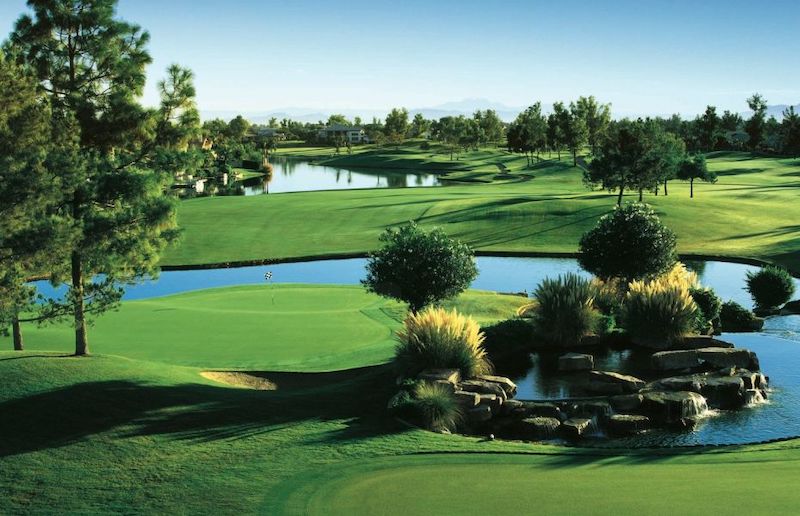 Chandler, Arizona
____________________________________________
TO BOOK:  CLICK HERE FOR AIRBNB LISTING AND AVAILABILITY
____________________________________________
ABOUT THE HOME AND AREA:
3833 SF, 5 Bedrooms, 4 Full Baths, 3 Car Garage.
Large diving pool with heated spa, grotto rock water slide and shade canopy.
Centrally located for the Chandler and Gilbert areas in the SouthEast Valley.
FREE high speed WIFI throughout the home.
Tankless water heater.  Hot water on tap non-stop.
Completely remodeled and updated throughout.
Full size washer and dryer available.
Full wet bar and Gas fireplace in family room.
Parks and walking trails throughout the community.
Close to great shopping, fantastic restaurants and fun entertainment.
Available year round for both summer and winter vacations.
CHANDLER FUN FACTS:
The town of Chandler began in 1912, with the opening of the Hotel San Marcos in 1913, Arizona's first resort.
Chandler, Arizona was named after Dr. A. J. Chandler, a veterinarian who settled in the area in 1891.
Chandler is the fourth largest city in Arizona in terms of population, with well over 300,000 residents.
Chandler is home to Tumbleweed park which is renowned for the annual Ostrich Festival.
Arizona has 3,928 mountain peaks and summits, more mountains than any one of the other Mountain States.
Chandler Fashion Center has world class shopping, restaurants and entertainment.
Freestone park located in Gilbert Arizona is home of the Freestone RailRoad for kids of all ages.