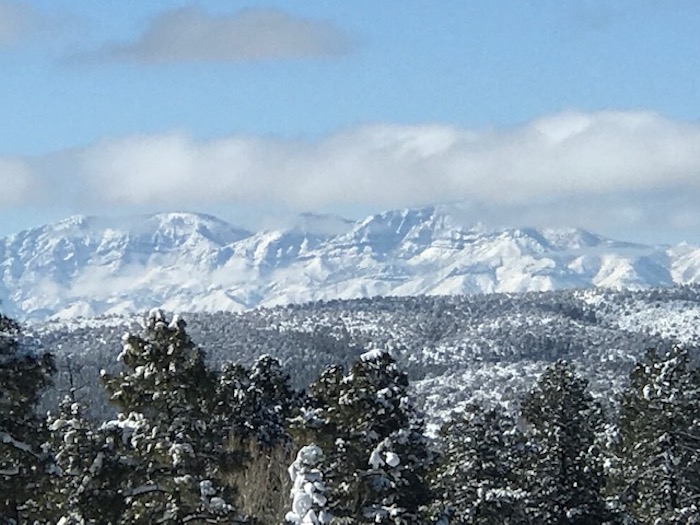 Bonita Creek, Arizona
____________________________________________
TO BOOK:  CLICK HERE FOR AIRBNB LISTING AND AVAILABILITY
____________________________________________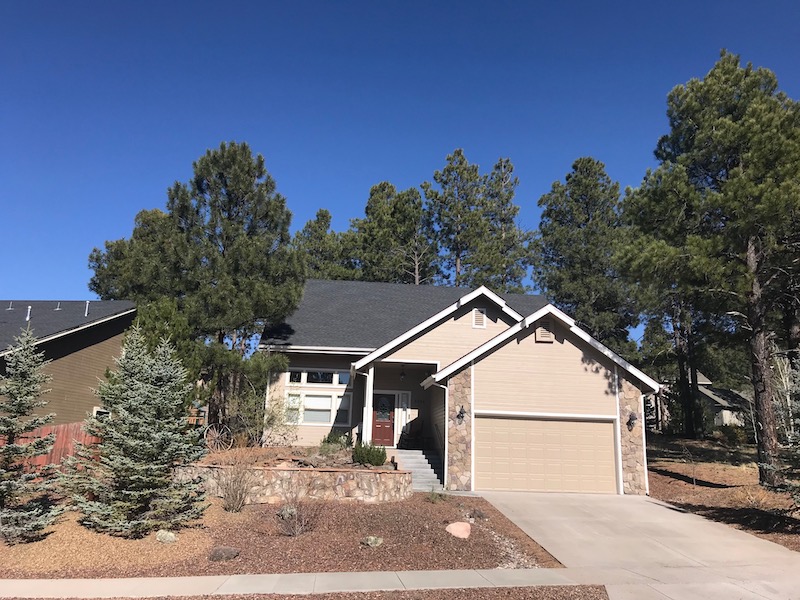 ABOUT THE HOME AND AREA:
2760 SF, 4 Bedrooms, 2.5 Baths, 3 Car Garage.
New construction just completed mountain cabin.
FREE high speed WIFI throughout the home.
Radiant floor heating throughout the home.
Full size washer and dryer available.
Gas fireplace in family room.
Hiking and Biking trails to the forest and throughout community.
25 minute drive to shopping and restaurants.
Available year round for both summer and winter vacations.
PAYSON FUN FACTS:
Founded in 1882.  On March 3, 1884, the community was named 'Payson' after Illinois congressman, Louis Edwin Payson.
The Town of Payson is at 5,000ft and the Mogollon Rim is at 7,000ft.
Payson averages 22" of snow each year with over 266 days of sunshine.
Payson is home to the oldest continuous rodeo in the world which is held every summer.
Arizona has 3,928 mountain peaks and summits, more mountains than any one of the other Mountain States.
"Zane Grey Country" is a term for the area around Payson.  The surrounding Payson area is now called, "The Rim Country".
Payson is very near to the geographic center of Arizona. Payson has been called "The Heart of Arizona".
LINKS FOR FUN THINGS TO DO: