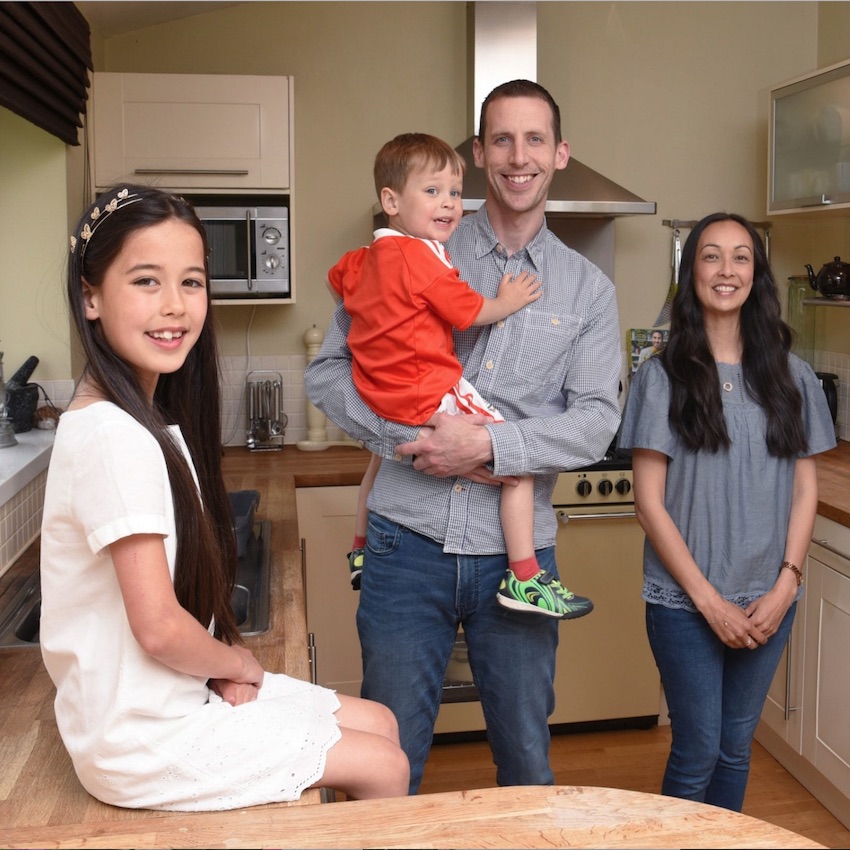 There's no sugarcoating it. The last couple of months have been hard.
What was set to be one of the busiest spring markets in your career changed in an instant when the country was forced to hit the pause button.
But we're starting to see the light at the end of the tunnel. Slowly but surely, life (and business) is returning to some level of normal.
The good news is: the summer market is heating up, buyer traffic is increasing, and mortgage rates are at historic lows.
Here are some points you should consider and be confident to get your home sold this summer.
56% of homes sold in April 2020 were on the market for a month or less-NAR
The combination of low inventory and high buyer demand is creating an environment where homes are flying off the market. This is also a good indicator that while certain parts of the economy remain frozen, real estate is not one of them, and the pandemic has not slowed eager buyers from acting.
What this means for YOU
With inventory even lower now than it was before, houses that come to market standout and move fast. Sellers can anticipate a relatively quick and painless home selling experience, especially in the entry to the mid-level range where demand is highest.
Bottom Line
While the world hit a giant pause button on most parts of the economy, real estate remained active across most parts of the country.  If you are considering selling, contact us, and let us show you your options.  Right now, is actually one of the best times to get your home SOLD! Let us earn your trust and show you how we can get you the most money for your home.  480-731-4663.