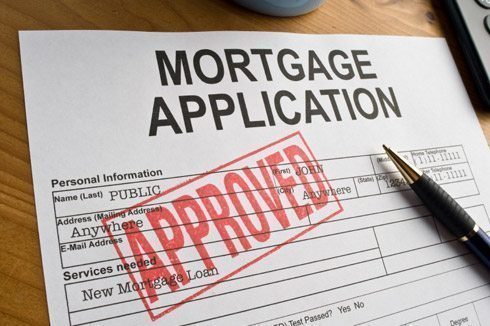 Did You Know You Can Leverage A Stock Portfolio to Qualify for a Mortgage? Discover Portfolio Backed Mortgages.
Typically the larger brokerage firms may offer clients the opportunity to attain a mortgage by using their portfolio stocks, bonds, and other securities as collateral. These special types of mortgages can have very attractive rates and allow investors to purchase real estate without liquidating their financial assets.
Qualify for a Low Interest Mortgage
Use the leverage in your financial assets to buy real estate with a low interest rate mortgage loan. Complete the form below and find out how.
Schedule Your Free Consultation
Talk with us to better understand the Phoenix market and evaluate your options.    Please complete the form below and one of our associates will be in touch with you shortly.

Sorry we are experiencing system issues. Please try again.