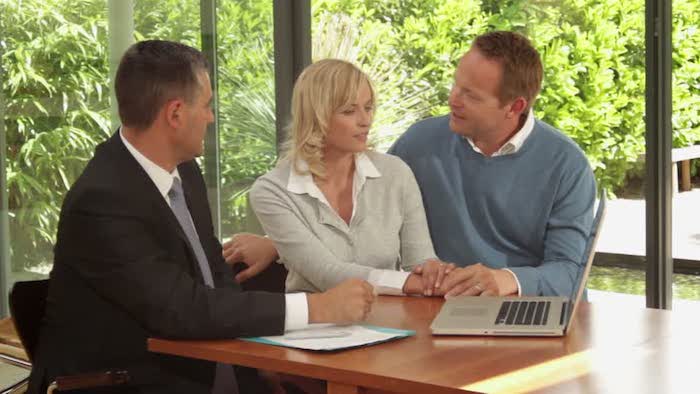 Did You Know How You Hold Title May Have Serious Tax Consequences? Discover New Ways of Holding Title.
Changing the way you hold title may lower your tax and legal liability and better protect your assets when certain life-events take place. We can collaborate with our team of attorneys and accountants, along with your advisers, to provide you with an analysis of how to best hold title.
See below of Ways to Hold Title in Arizona
This is provided for general information only. For specific questions or financial, tax or estate planning guidance, we suggest you contact an attorney or certified public accountant.
"Persons" includes a natural person as well as a validly formed corporation, limited partnership, limited liability company or general partnership. Trust property is vested in the trustee (usually a natural person or corporation).
For domestic partners meeting California statutory requirements, benefits are same as community property except certain tax benefits may not be available. Note: Two unrelated persons who are either (a) same sex, or (b) opposite sex if they meet age or disability requirements, may be domestic partners provided that they are not then married or in a domestic partnership and comply with other statutory requirements.
Transfers by married persons or domestic partners may require a quitclaim deed from spouse/partner for title insurance purposes.
If co-owners are married or domestic partners, property may be subject to legal presumption of "community property" requiring consent of both spouses/partners to convey or encumber title notwithstanding vesting as "joint tenancy."
Protect Yourself from Taxes
Hold title properly and avoid unnecessary exposure to risk and tax liabilities.
Schedule Your Free Consultation
Talk with us to better understand the Phoenix market and evaluate your options.    Please complete the form below and one of our associates will be in touch with you shortly.

Sorry we are experiencing system issues. Please try again.