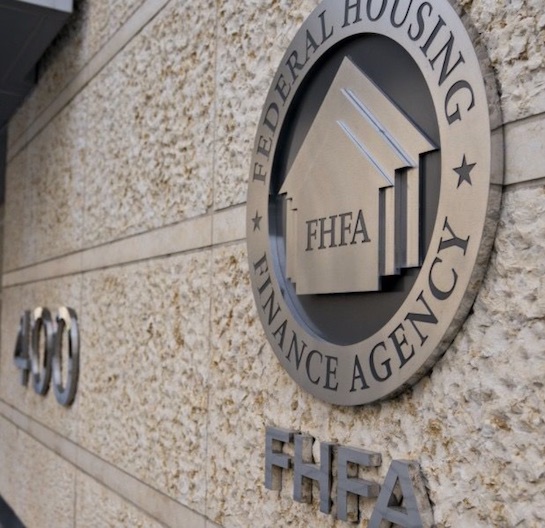 Federal Housing Finance Agency (FHFA) Announces New
Conforming Loan Limit of $510,400 - a 5.38% Increase
Loan Limits for VA to be Removed January 1, 2020
The Federal Housing Finance Agency (FHFA) today announced an increase to the maximum loan limits for Fannie Mae and Freddie Mac conforming mortgage loans.
Currently the maximum is set at $484,350 - effective January 1, 2020 the limit will increase 5.38% to $510,400.*
In short, this move provides more buying power for homebuyers and homeowners seeking refinance who may not qualify for a jumbo loan, which typically carries strict guidelines and higher minimum credit score requirements.
Additionally, a new law going into effect January 1, 2020 will remove VA Loan Limits completely for all qualifying VA benefit recipients.
#FHA #FHAFAloanlimit #phoenixhomes #borrowingpower #realestate #searchphoenixhomes