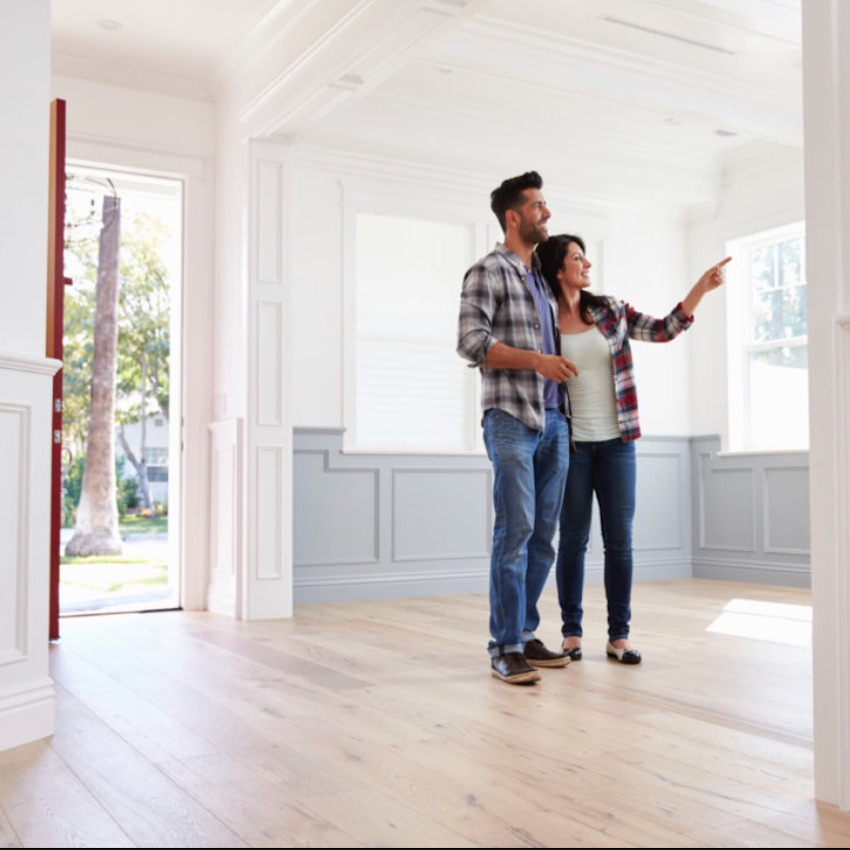 It may sound trite now, but it's still painfully true: COVID-19 has changed our world in unprecedented ways. And it's continuing to have a paralyzing effect on everyone in ways no one could have imagined.
Many changes spurred by the pandemic likely won't go away, even when restrictions are lifted. Trends toward remote sales, staged and live video home tours, and a mobile experience—especially among millennial and Gen-Z house hunters—will continue to challenge the sector.
But here's the thing: Us as REALTORS®, aren't the type who give up easily. We are always ready to take on a challenge and push through to the goal line.
So what's something we can you do together to ensure we keep our wits about ourselves and continue to assist our clients ahead of these challenges? Easy. Leverage verified real estate technology tools so we can meet your needs.
Here are some quick tips to ensure you stay ahead of the competition and secure your next home in these challenging times:
– Use a digital checklist of your must-see items beforehand so you can be sure to complete them during home showings.
– Tag key points during a livestream video so you can remember the specifics of a particular home that sparks your interest.
– Utilize your agents MLS access to scope out properties of interest in real time.
And if you really want to stay ahead of the market, be prepared with a lender and a completed pre-qualification  form so you know exactly your comfort level of what you can afford so when we come across that perfect home, your ready to write an offer and secure the listing.
#phoenixhomes #realestate #realestateagent #phoenix #phoenixaz #phoenixarizona #homesforsale #realestateinvesting #az #aztagram #arizona #arizonalife #homes #homesweethome #homedecor #homeoffice #homebuyers #homesellers #azlife #azrealtor #azrealestate #relocation #phx #phxaz #azinstagram #realty #realtyexecutives #realestatenews #realestatesales #realestatelife