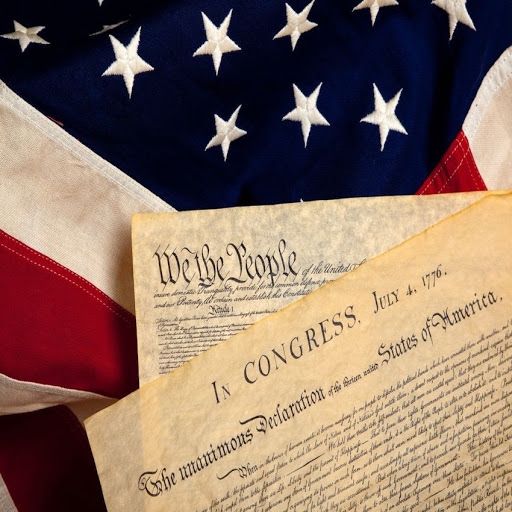 History of Independence Day
On July 4th 1776, the United States of America proclaimed its independence from England by signing the Declaration of Independence.
While the signing of the Declaration itself was not completed until August, the Fourth of July holiday is seen as the official anniversary of U.S. independence.
Although Philadelphians marked the first anniversary of independence in 1777 with spontaneous celebrations in the streets of Philadelphia, the first recorded use of the name "Independence Day" wasn't until 1791 and Independence Day celebrations only became common after the War of 1812.
By the 1870s, Independence Day had become the most important secular holiday on the American calendar and has transformed into what is known as the 4th of July today.
In 1870, The U.S. Congress made Independence Day an unpaid holiday for federal employees, though it wasn't until 1941 that Congress declared Independence Day to be a paid federal holiday.
Did you know?
Three facts about Independence Day (in lieu)
There is a 49 percent chance that the beans on an American plate for a Fourth of July picnic came from North Dakota or Michigan.
56 people signed the Declaration of Independence. Thomas Jefferson wrote the majority of it.
The Pennsylvania Evening Post was the first newspaper to print the the Declaration of Independence.
#independanceday #4thofjuly #phoenixhomes #realestate #realestateagent #phoenix #phoenixaz #phoenixarizona #homesforsale #realestateinvesting #az #aztagram #arizona #arizonalife #homes #homesweethome #homedecor #homeoffice #homebuyers #homesellers #azlife #azrealtor #azrealestate #relocation #phx #phxaz #azinstagram #realty