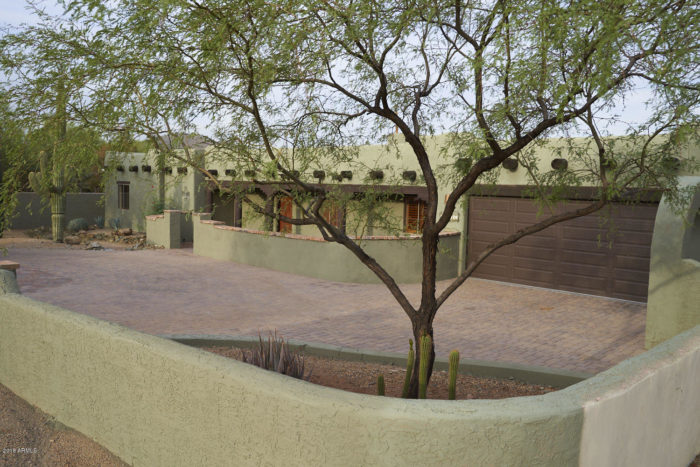 Andy D. – Maryland
It was a great pleasure and also a terrific success working with Bryan Staley to find a home in the Cave Creek area. Bryan was with me and my wife every step of the way. In the beginning he took the time and made the effort to listen to what we were looking for in a home. He kept us focused and helped us separate the wheat from the chaff.
We were looking for something rather specific and somewhat unusual. We also live out of state and Bryan was able to stay connected and work with us from afar. But he persisted and persevered along with us until we found a wonderful place. At each stage of the process, Bryan was patient, always had sound and logical advice and when the time came to act, he was able to present me with many referrals to other professionals, each of whom were knowledgeable, helpful and effective in their own rights.
I HIGHLY recommend Bryan to anyone who wants to find a home in the Phoenix area. He will help you find just that perfect place and do so in a personable, professional yet low key manner. He is an outstanding realtor and I"m glad that I was able to work with him to find our new home.
Thank you Bryan,
Andy