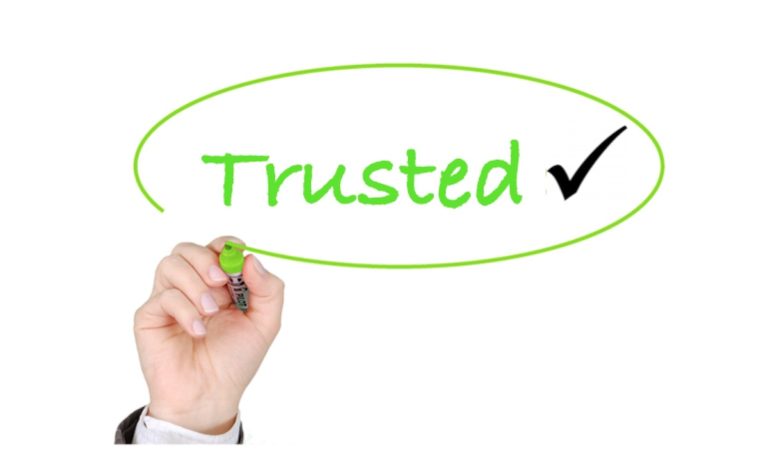 TRUSTED VENDORS
People who can help make your move and your life a little easier!
We are confident we can help.  Please find below recommended vendors who we trust and value to work with our clients.   The companies below are an extension of people we rely on daily to provide the best communication, service and personal experience to all our clients.
We also offer recommendations for the more personal flair such as restaurants, entertainment and more.  If you have an establishment that you've had a great experience at with quality service, please let us know and we will consider adding them to our page.
Please contact us at [email protected] for a more specific vendor request.
MORTGAGE, TITLE and HOME INSPECTION COMPANIES
When purchasing a home, your Mortgage, Title and Home Inspectors are some of the most important people, besides your Realtor, you can have on your team.   Your Realtor will recommend these companies to make up your team when navigating the home buying process. Make sure your "Team" is one that is always looking out for your best interests. For more information on the loan process please visit our Financing page.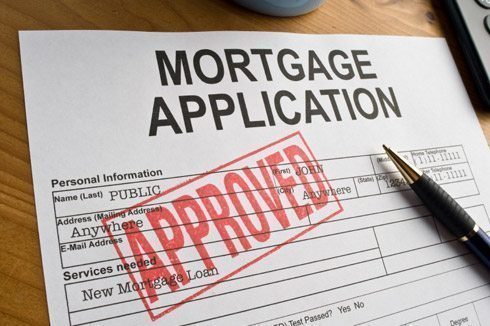 ______________________________________________________________
OTHER PROFESSIONAL SERVICES
Other services that are needed when purchasing a home can include, home owners insurance, home warranty and a CPA just to name a few.  We recommend these service companies through the team we have built that will always be looking out for your best interests.
We also recommend other businesses that you may need as you get settled into your new home.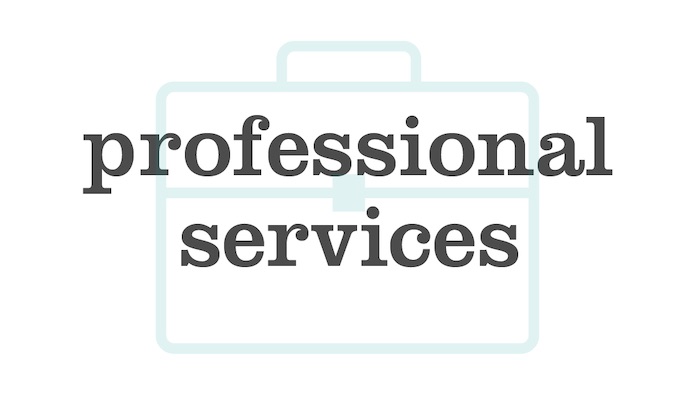 ______________________________________________________________
HOME IMPROVEMENT TRADES
Here are a few of our recommended trades that perform great work at a fair price.   Most of these trades we have worked with directly or they have been recommended from our associates.  If you have any questions, please let us know. [email protected]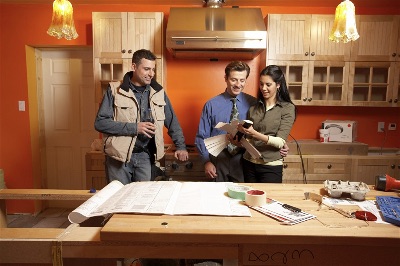 HANDYMAN
John Peterson, Scottsdale 480.695.2969
Michael Ensminger, East Valley 480.440.1177
Mr. Handyman, Valley Wide 480.596.8282
HEATING & AIR CONDITIONING
Ideal Energy
ELECTRICAN
Lee Sands Electrical ‭ 602. 795.0781‬
Casey Swenson Electrical  602.619.6434
GARAGE DOORS
EZ Garage Doors    602.276.9569
______________________________________________________________
GREAT RESTAURANTS

Restaurants that leave you wanting more with fantastic food and great ambiance.  These restaurants separate themselves from the pack.  Give em a try.  You won't be disappointed.  For more evening getaways, visit our Dining and Nightlife page.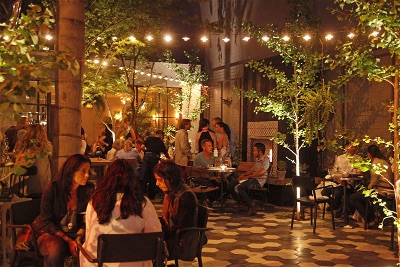 ______________________________________________________________
ENTERTAINMENT
Here are a few of the family entertainment venues around the Phoenix area.  Great places for kids and adults to hang out relax and have some fun.  For more attractions and event information please visit these pages;
Phoenix Attractions and Phoenix Events