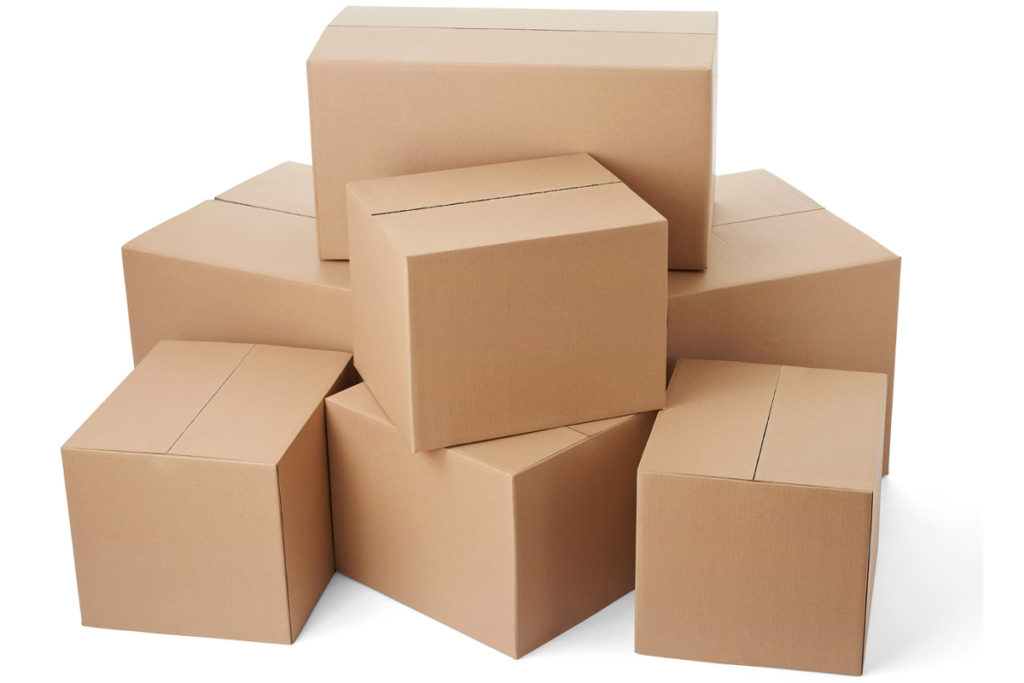 Are you ready to move?
At Phoenix Homes we are sensitive to anyone needing or looking to make a move.  It's never fun and usually is a ton of work. Let us help you make all of that a little easier.   We can help narrow down what you are looking for and make the most of your time while you are handling family, pets and friends.
Maybe you are considering downsizing.  If your space seems too large, rest assured that we have years of experience helping individuals and families downsize into a home that's a much better fit. That may resemble a townhome, condo or just a smaller single-family home. Possibly downsizing means a change of scenery altogether and a different area of Phoenix would be best. No matter what the downsize situation you have in mind, we've got all the resources and expertise to help.