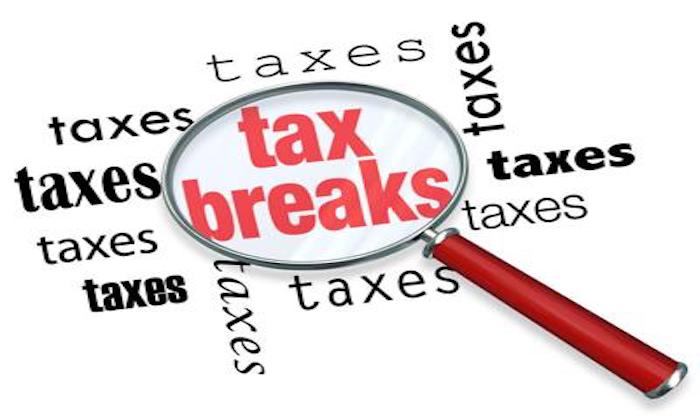 Are you ready to be a homeowner?
Home ownership is a dream for many.  Owning your own home comes with a sense of pride and knowing that you are building something for you and your family for years to come.  At times, it may become a little overwhelming when your figuring out where to live, how am I going to afford it and is this the right decision? Some of these concerns may look like:
How much of a down payment will I need?
How much are my closing costs?
How do I handle maintenance and upgrades?
There are some great answers to those questions and additionally some relief in how to handle them.  There are many tax breaks with home ownership that you just do not have when you rent.   These tax breaks could very well be the motivation you need to take the next step to owning your own home.
Property Tax Deduction
When you own a home it is considered your primary residence.  Because of this, your able to too take a tax deduction on your Schedule A form when you file your taxes.  This is a direct deduction in the total amount of your annual property taxes, which in Arizona, is approximately .75% of your homes market value.
Mortgage Interest Deduction
Mortgage interest will be one of your largest tax deductions annually.  This deduction is the total interest paid on your loan for the entire year. You get to write off every penny of it.
This deduction will also be filed on your Schedule A tax form. These deductions will save you dollars if your itemized amounts are higher than your standard amounts.  You will receive a 1098 form each year from your loan company so make sure you file this to take this big tax break you have earned.
Mortgage Interest Credit
The Interest credit from your home mortgage is yet another way to help you save on your annual taxes.  This credit deduction helps lower your taxable income while at the same time goes directly against your annual tax bill. To see if you qualify for this credit you will need to complete the IRS 8396 tax form.  Unfortunately you will not be able to claim your interest deduction and interest credit at the same time.  Please consult a CPA or tax certified company to provide you the best answers and which credit will save you the most money.
Home Improvement Tax Breaks
One of the many great benefits of home ownership is being able to update your home as you see fit.  The sky is the limit, within reason of course. These updates may have tax benefits for you if you choose to take out a home equity loan or other home loan secured by a mortgage. These improvements will qualify as an interest deduction on your annual taxes.
So while your taking tax breaks on your home improvements they are also making you more money from the standpoint of when you go to sell.  Buyers are very savvy when it comes to homes that have made these types of major improvements.   Keep up the good work and see the fruits of your labor when it is time to sell.
Tax Credit Bottom Line
When deciding to purchase a home there are clearly many tax benefits to take advantage of.  Home ownership is a big decision and should not be taken lightly.  This page is here to help provide you additional information on these tax benefits.  All of these benefits listed here will only help a landlord homeowner and not a renter.  Change your circumstance and become the home owner  who can take advantage of what the government will allow.