Main Content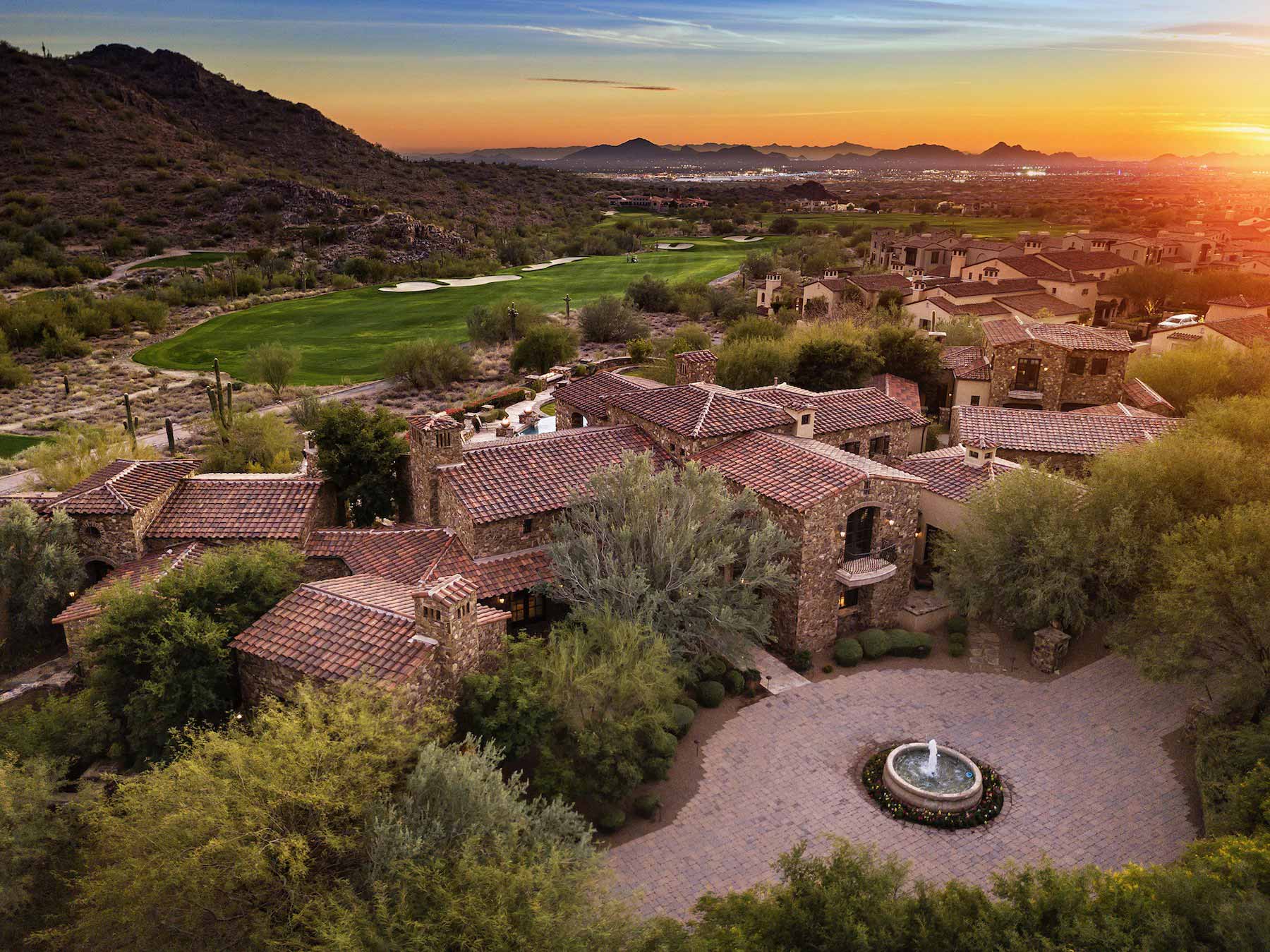 Start Your Property Search
Welcome to Phoenix Homes
Discover Phoenix Homes and the joy of home ownership. Established in 1998, Phoenix Homes is a local real estate company based in Phoenix, Arizona. Bryan Staley – a native and dedicated Phoenix Real Estate Agent who has served the valley's luxury housing needs since 1992 – proudly brings you, The Phoenix Homes Team.
We pride ourselves with over 30 years in the housing industry to help our clients build wealth through knowledge of our housing markets and trusted advisors. Our client appreciation, marketing strategy and digital visibility are key components that make Phoenix Homes a go to resource for all our real estate clients.
Over 90% of buyers found their home on the internet. We work hard to consistently rank #1 on GOOGLE for Phoenix Homes. Whether searching homes for sale in Phoenix, or looking to sell your home in the Phoenix area, you will always receive our undivided attention. We understand the Phoenix real estate market and look forward to the opportunity to work with you. We know you have choices, thank you for choosing Phoenix Homes.
Let us help keep you up to date on the newest home listings, housing trends, market information and much more. Complete the form below and subscribe now.
Recent Posts
Hello from Phoenix Homes! The Phoenix market is doing very well and If you are thinking about buying or selling, now is the time.  February and March are typically the months we see an uptick in available homes

- Phoenix Homes January market update

Read more...

Housing May be Hot in Phoenix, But it's Still Affordable, from www.builderonline.com, reports that things are hot in the Sun Belt, as conditions on the ground in Phoenix show strong job growth combined with increases in both housing starts and

- Phoenix market is hot and still affordable

Read more...
view more
Client Reviews
Bryan Staley is an excellent real estate professional. He is very customer focused and is fully dedicated to consistently doing an outstanding job. Bryan has great follow up skills and keeps abreast of what is

- David and Victoria J. - Detroit, MI

Read more...

Thank you to all our clients for entrusting us with you and your family's Real Estate needs.  We truly appreciate you leaving a review.  It's been our pleasure to work with you and

- A BIG thank you to all our clients

Read more...
view more