Main Content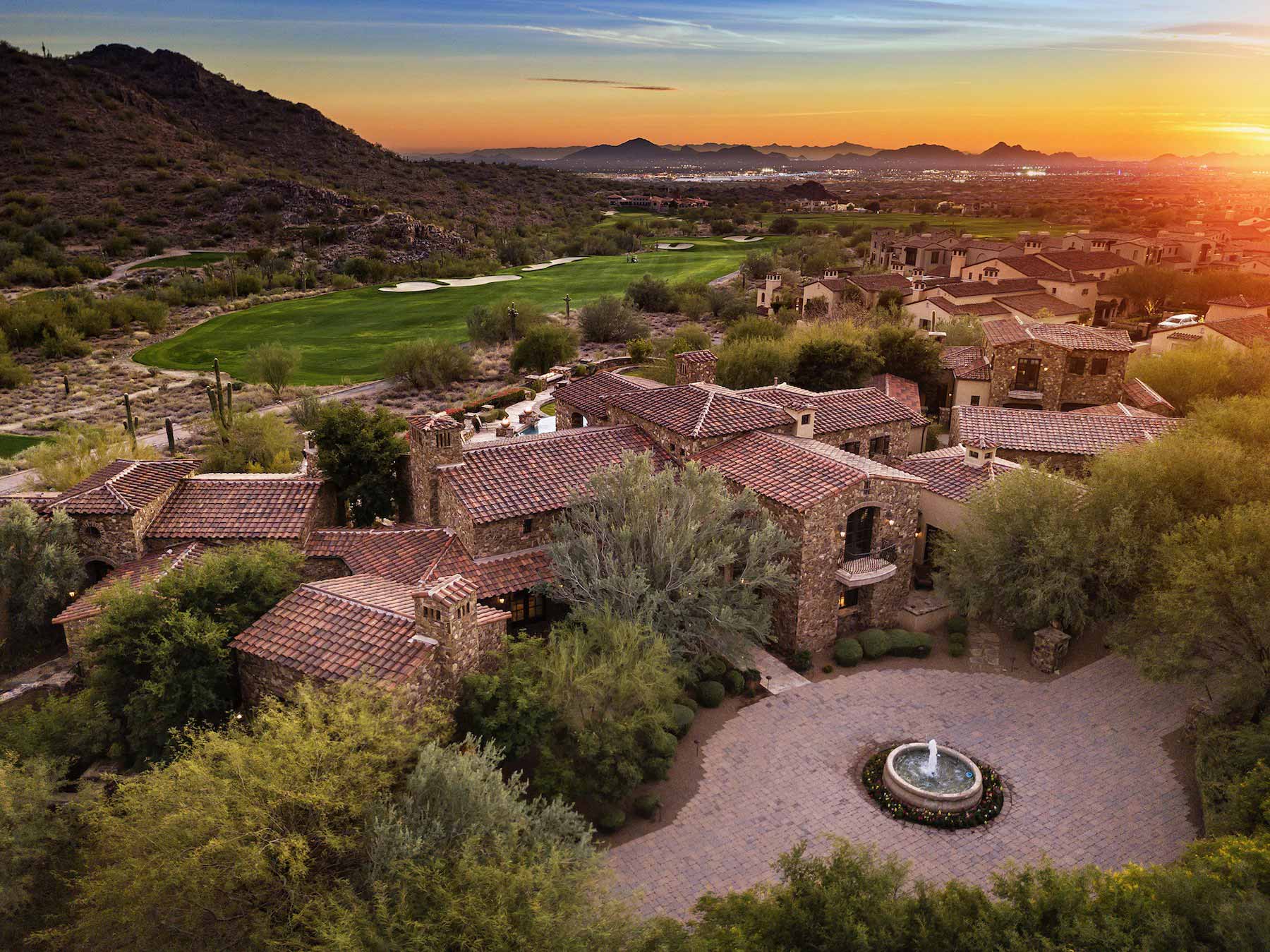 Start Your Property Search
Welcome to Phoenix Homes
Discover Phoenix Homes and the joy of home ownership. Established in 1998, Phoenix Homes is a local real estate company based in Phoenix, Arizona. Bryan Staley – a native and dedicated Phoenix Real Estate Agent who has served the valley's luxury housing needs since 1992 – proudly brings you The Phoenix Homes Team.
We pride ourselves with over 30 years in the housing industry to help our clients build wealth through knowledge of our housing markets and trusted advisors. Our marketing strategy and digital visibility are key components for Phoenix Homes as a real estate team.
Over 90% of buyers found their home on the internet. We work hard to consistently rank #1 on GOOGLE for Phoenix Homes. Whether searching for Phoenix homes for sale, or looking to sell your home in the area, we understand the Phoenix real estate market. Get your home found and get it SOLD with Phoenix Homes.
Let us help keep you up to date on the newest home listings, housing trends, market information and much more .
Recent Posts
HOLIDAY LIGHTS! Here is a list of the Phoenix area holiday light shows to share with your family and friends.  We have personally been to almost all of the tree lighting events and they are all amazing.  We

- Phoenix Area Holiday Lights

Read more...

Federal Housing Finance Agency (FHFA) Announces New Conforming Loan Limit of 0,400 - a 5.38% Increase Loan Limits for VA to be Removed January 1, 2020 The Federal Housing Finance Agency (FHFA) today announced an increase to the

- NEW Conforming Loan Limit of 0,400

Read more...
view more
Client Reviews
Bryan Staley is an excellent real estate professional. He is very customer focused and is fully dedicated to consistently doing an outstanding job. Bryan has great follow up skills and keeps abreast of what is

- David and Victoria J. - Detroit, MI

Read more...
We recently relocated from San Antonio, Texas to Cave Creek, Arizona. After 12 years in Texas this was a traumatic relocation for us. Leaving behind many friends, a house we had designed and built, and

- Bob and Delores M. - San Antonio, TX

Read more...
view more