Main Content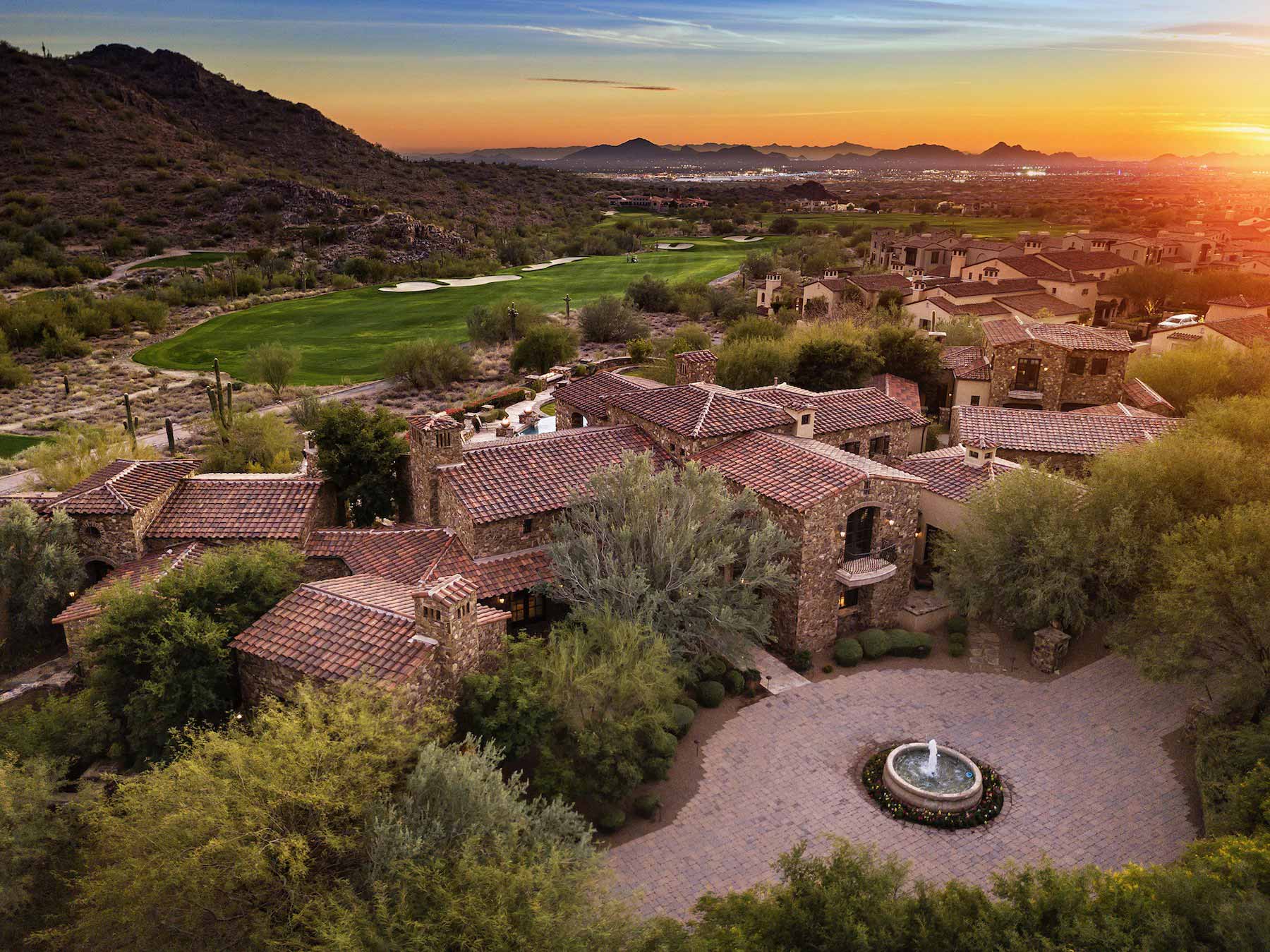 Start Your Property Search
Welcome to Phoenix Homes
Discover Phoenix Homes and the joy of home ownership. Established in 1998, Phoenix Homes is a local real estate company based in Phoenix, Arizona. Bryan Staley – a native and dedicated Phoenix Real Estate Agent who has served the valley's luxury housing needs since 1992 – proudly brings you, The Phoenix Homes Team.
We pride ourselves with over 30 years in the housing industry to help our clients build wealth through knowledge of our housing markets and trusted advisors. Our client appreciation, marketing strategy and digital visibility are key components that make Phoenix Homes a go to resource for all our real estate clients.
Over 90% of buyers found their home on the internet. We work hard to consistently rank #1 on GOOGLE for Phoenix Homes. Whether searching homes for sale in Phoenix, or looking to sell your home in the Phoenix area, you will always receive our undivided attention. We understand the Phoenix real estate market and look forward to the opportunity to work with you. We know you have choices, thank you for considering Phoenix Homes.
Let us help keep you up to date on the newest home listings, housing trends, market information and much more. Complete the form below and subscribe now.
Recent Posts
Keeping Current I thought you might be interested in seeing the recent mortgage rates in this historical perspective.  Freddie Mac's Primary Mortgage Market Survey.  Rage shown is the rate on a 30 year fixed mortgage on a prime

- Historical mortgage rates since 1972

Read more...

Scottsdale, AZ Golf is known for it's beautiful desert landscape, high end shopping and amazing fairways.  Scottsdale is home to the PGA Tour Waste Management Phoenix Open at the TPC Scottsdale resort.  The open is the pinnacle of desert

- Waste Management Phoenix Open 2020

Read more...
view more
Client Reviews
We will never work with another realtor again! Bryan was absolutely outstanding throughout our purchase process. He studied our personalities and what we liked in a house and went out of his way to ensure

- Mark and Liz R. - Gilbert, AZ

Read more...

Andy D. – Maryland It was a great pleasure and also a terrific success working with Bryan Staley to find a home in the Cave Creek area. Bryan was with me and my

- Client Review with Andy D. – Maryland

Read more...
view more